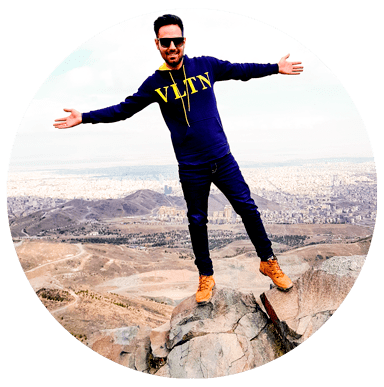 I was born and raised in Iran, a beautiful country in the middle east.
I got my Bachelor's of Information Technology(IT) in 2013.
I'm a freelance motion designer based in Birjand, Iran.
I create simple interfaces for humans and enjoy pixel-perfection.
I'm an experienced and passionate user interface designer with an interaction design background.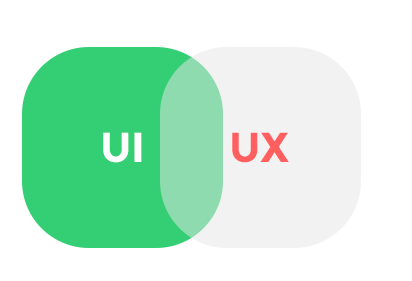 In addition to UI/UX design, I also work on the following :
Logo/Icon designer

Brand Development

Promotional Graphics

3D Artist

…
*At the moment, my main focus is on Motion Graphics, so I can increase my creativity and show it to others.
It's hard, to sum up, everything I'm interested in, I would just say that my main focus is on telling stories and making things move.
#Photoshop , #Illustrator , #After Effectes , #Premiere Pro , #C4D